Environmental noise covers a broad range of unwanted outdoor noise. Acoustic Designs have extensive experience of measurement, assessment and modelling of all forms of environmental noise. Environmental noise assessments are frequently dictated by the appropriate national and international standards and we are often required to show compliance with specific standards such as NG4 or BS4142.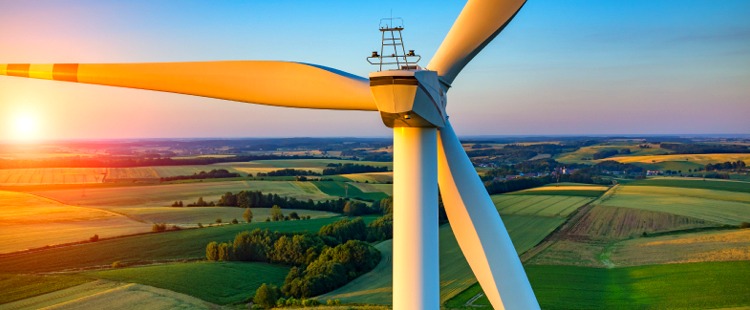 We provide an environmental noise modelling service using state of the art noise modelling software. This can be used to provide compliance verification for environmental noise emission requirements. We work with architects and planning consultants on the acoustic aspects of planning applications, providing acoustic reports including Environmental Impact Assessment (EIA) for submission to local authorities and other interested parties. We are also experienced with the planning appeals process including public hearings.
Wind turbines noise is a specific and sometimes controversial form of environmental noise bringing with it a very specific set of guidelines and requirements for measurement and assessment. The Irish windfarm planning guidelines and the UK "The Assessment and Rating of Noise from Wind Farms" (ETSU-R-97) provide guidance on noise exposure levels for wind energy projects. Acoustic Designs have extensive experience of working to these guidelines to provide measurement, assessment, modelling and advice on acoustic aspects of wind turbine selection and placement.
Acoustic Designs are also experienced in modelling and control of environmental noise from other alternative energy projects such as biomass and tidal energy systems and from services such as water supply and waste water treatment facilities.